East Coast Inclement Weather & Flash Flooding
To Valued Customers & Partners,
Australia's East Coast is once again being battered by inclement weather, heavy rain & flash flooding causing significant disruptions to the supply chain.
The east coast low that caused much of the flooding was weakening, but heavy rainfall was still slated for Sydney, with the Bureau of Meteorology forecasting up to 100mm again on Monday morning, before conditions eased during the afternoon and evening.
Related Articles:
+ Australia weather: East coast battered with non-stop rain with one man dead and 32,000 evacuated | Daily Mail Online
+ NSW floods: thousands evacuated from rising waters as Sydney braces for more wild weather | New South Wales | The Guardian
+ SES, weather bureau issue flood warnings for Shoalhaven catchments as torrential rain continues – ABC News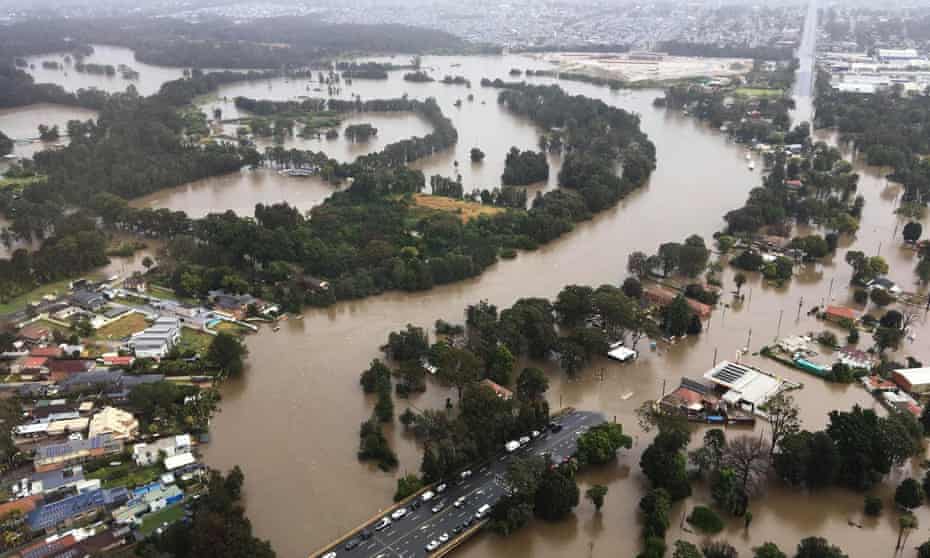 As always, SILA Global & our dedicated team are working hard to minimise the impact and we appreciate your patience & understanding during these difficult, unprecedented times.
In the meantime, should you have any concerns, please don't hesitate to reach out to your SILA Sales representative.
Thank you,
SILA Global Pty Ltd